A LITTLE ABOUT THE GIRL BEHIND THE LENS…
I am a Durham based landscape and lifestyle photographer who strives to capture the type of images that people will cherish forever. I absolutely adore photographing life, love and laughter!  Whether it's the undying chemistry between two people, the romance of their engagement, or the first smile of a newborn, my goal is simple; to document life as it happens. My heart just melts for couples that are absolutely crazy for each other!
I am a free spirited individual who lives life to the absolute fullest, laughing till my stomach hurts, staying up way too late and surrounding myself with amazing people. And I laugh A LOT! I yearn for adventure and can happily say my life has been filled to the brim with it so far!  The two most beautiful little girls calls me Mommy and I am at my happiest when I am travelling the world with my tiny little family! My rich sense of adventure has taken me to some pretty incredible vistas and instilled a love for nature and landscape photography.
I am committed to creating photographs that you will adore for a lifetime, telling your story the way it should be told.
I promise to make your experience as comfortable as possible. I'm easy going, I laugh often and promise that you will too!
There won't be any fake smiles or uncomfortable poses (unless that's what you want!),  just natural, authentic photos. I specialize in romantic, natural-light photography with extremely advanced photoshop skills. I take pride in making sure each and every photograph I give is perfect and spend quite a lot of time in post perfecting each image so you look your very best!
Whitby is my home but I am always willing to travel to new places!
My preference is towards outdoor natural light, filling your photographs with a soft, romantic glow.
I'll always strive for outdoor sessions (if weather permits), but in the end the choice is up to you!
Fun Fact: I'm also a television editor by day, working on large reality TV shows. I have been lucky enough to chase TWO of my dreams and am fortunate enough to be one of those people that love what they do!  I've spent my life following my heart and am so happy to be able to share my passion with others!
Did I mention I'm a sucker for Nutella Lattes?
So let's meet over coffee, I'll bring samples of my work and we'll start planning your experience! I promise you won't regret it.
I'll work with you to tailor make a package that will suit your needs and budget. I can't wait to hear your story and be a part of capturing your memories!
– – –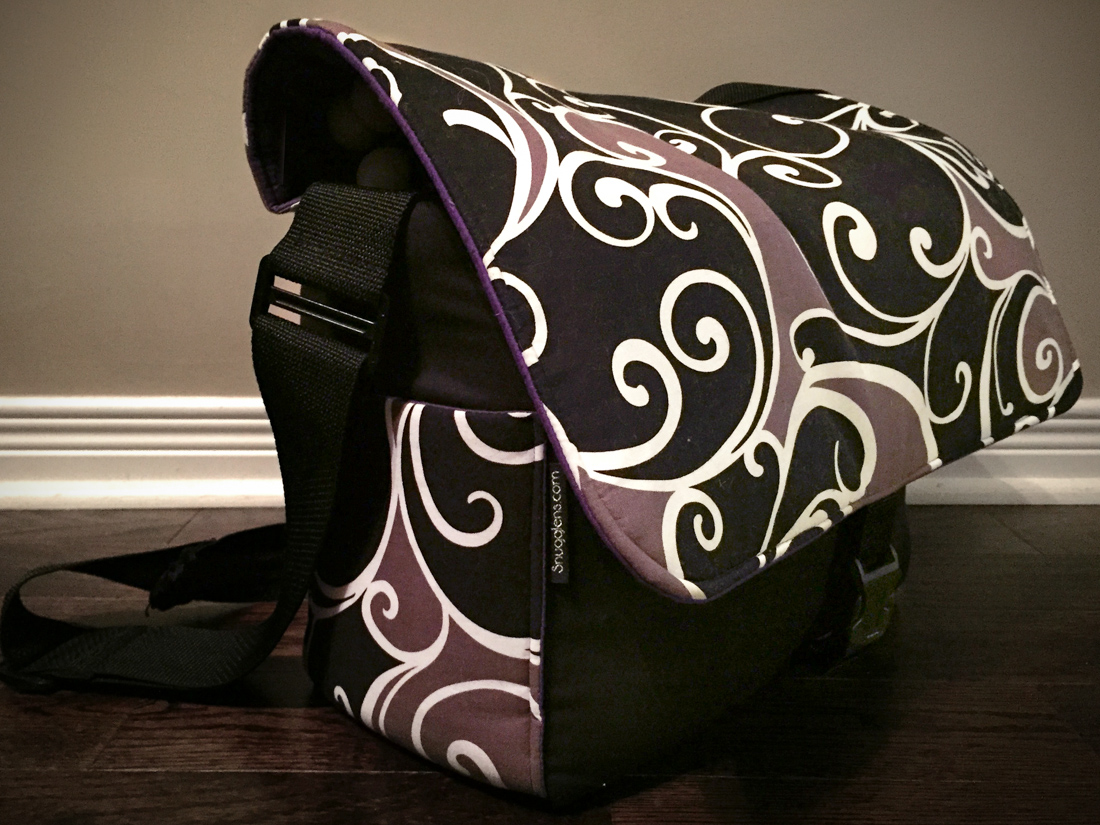 | What's inside my Bag?? |
Canon EOS 5D Mark |||
Canon EOS Rebel T2i
Canon EF 70-200mm f/2.8 L || IS USM
Canon EF 16-35mm f/4 L IS USM
Canon EF 50mm f/1.8
Canon EF 70-300mm f/4-5.6 IS USM
Canon EF-S 10-22mm f/3.5-4.5 USM
Canon EF-S 18-55mm f/3.5-5.6 IS
Canon Speedlite 430EX || Flash
GoPro Hero 4
GoPro Hero