Ladies Portraits – Newmarket, Ontario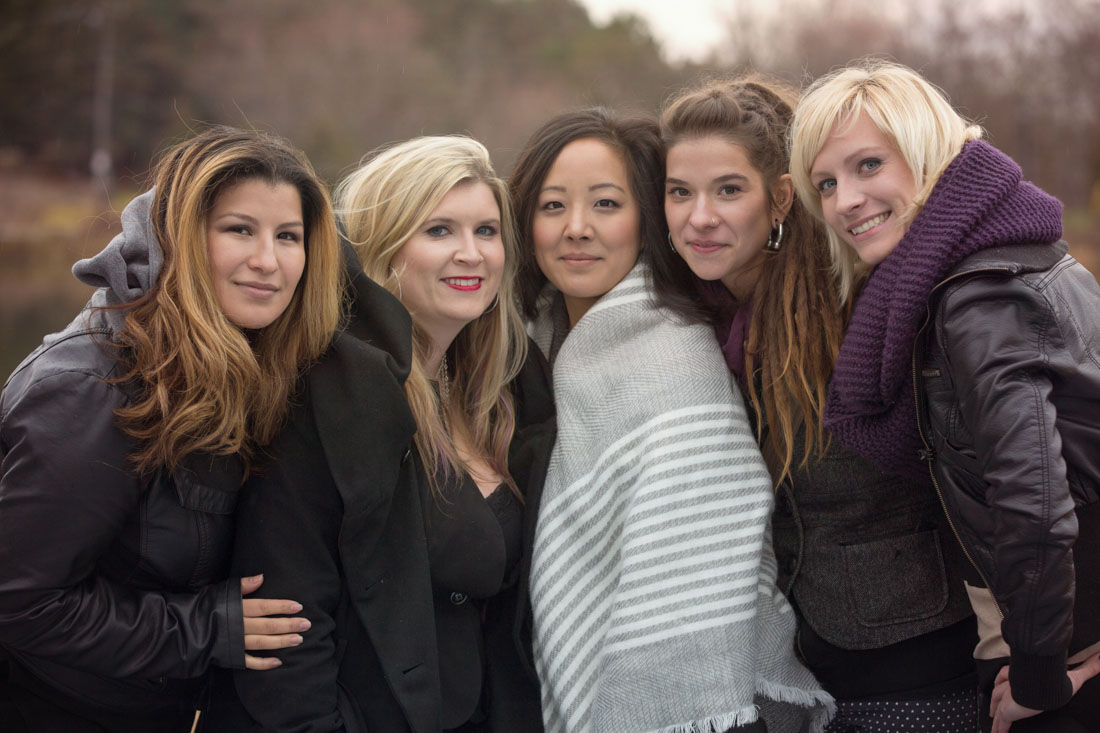 I had the privilege of taking these beautiful ladies portraits one rainy afternoon in Newmarket. Becka is a makeup artist and spent the day getting them ready. We then went out and played with some photos for her portfolio.  Did I mention I am lucky enough to call all these beautiful ladies my good friends?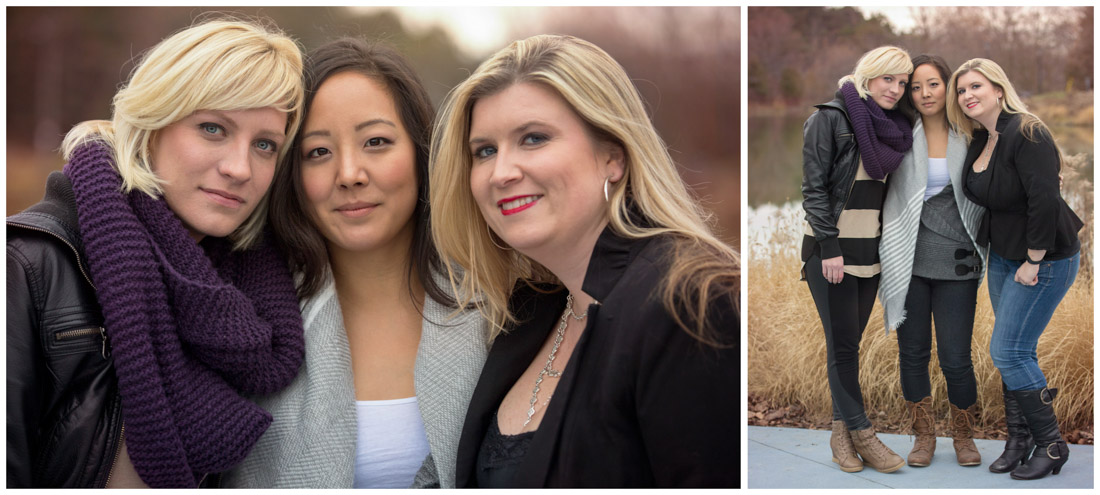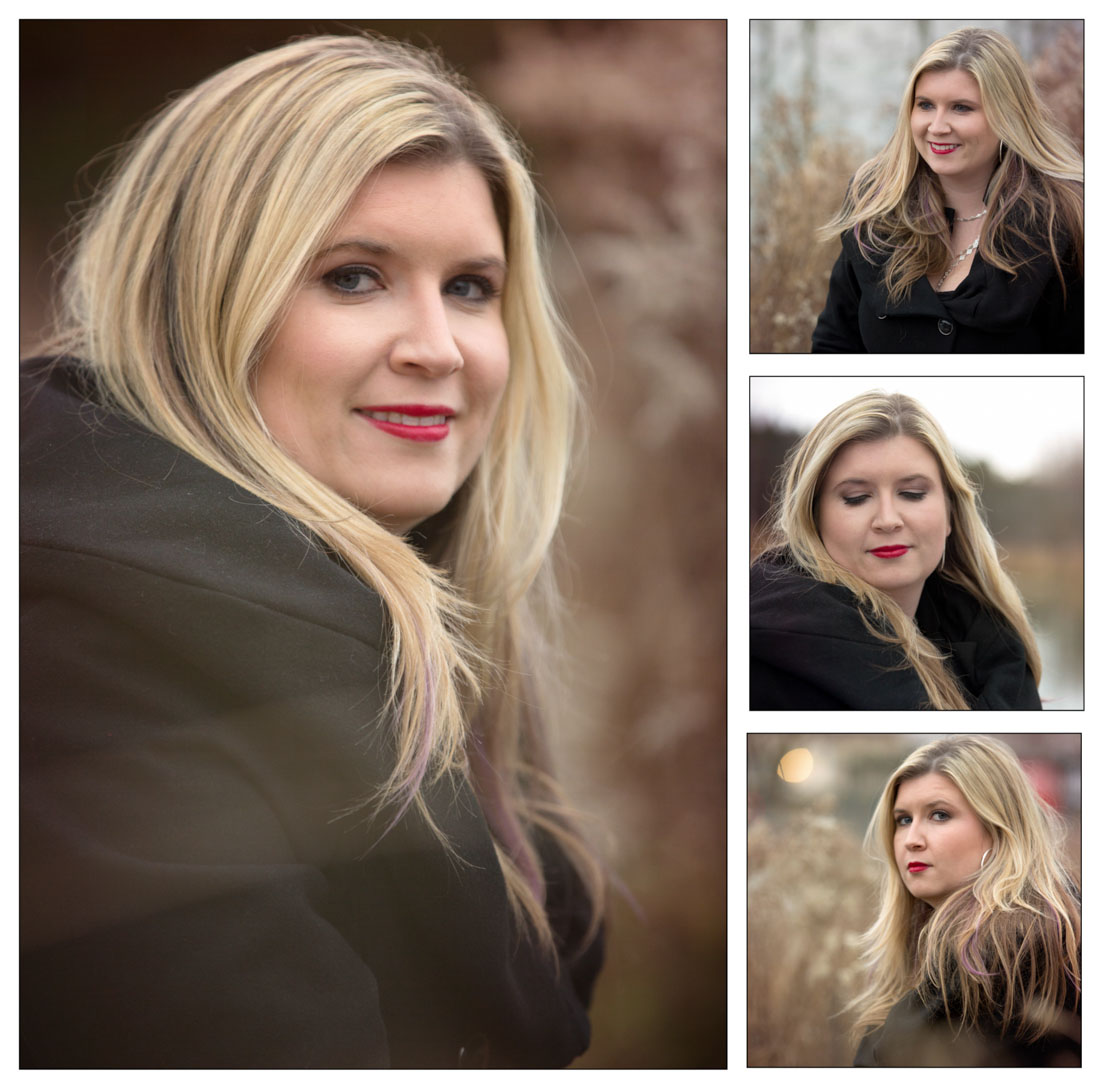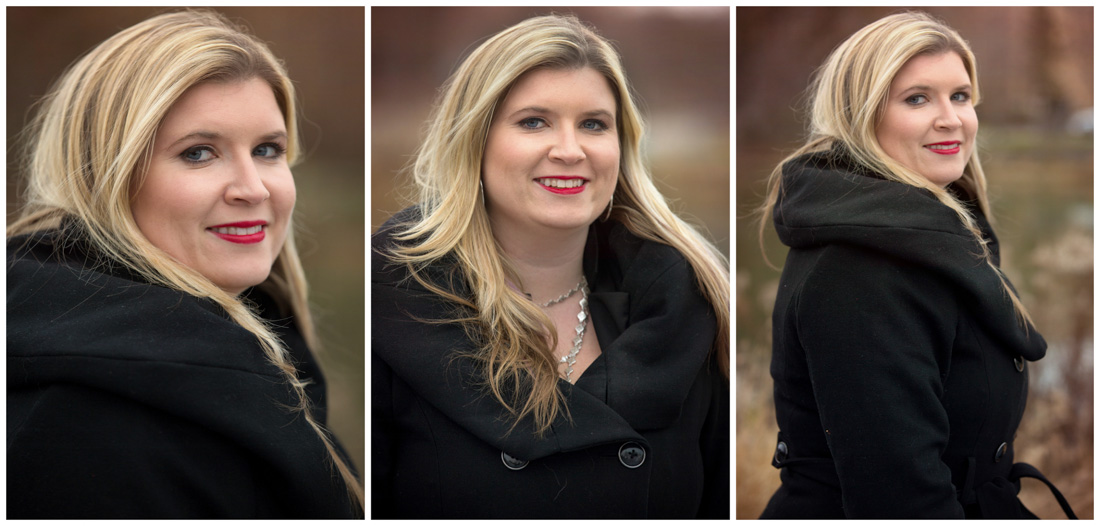 The lovely makeup artist herself!