Arun and Sharla Engagement – Websters Falls, Hamilton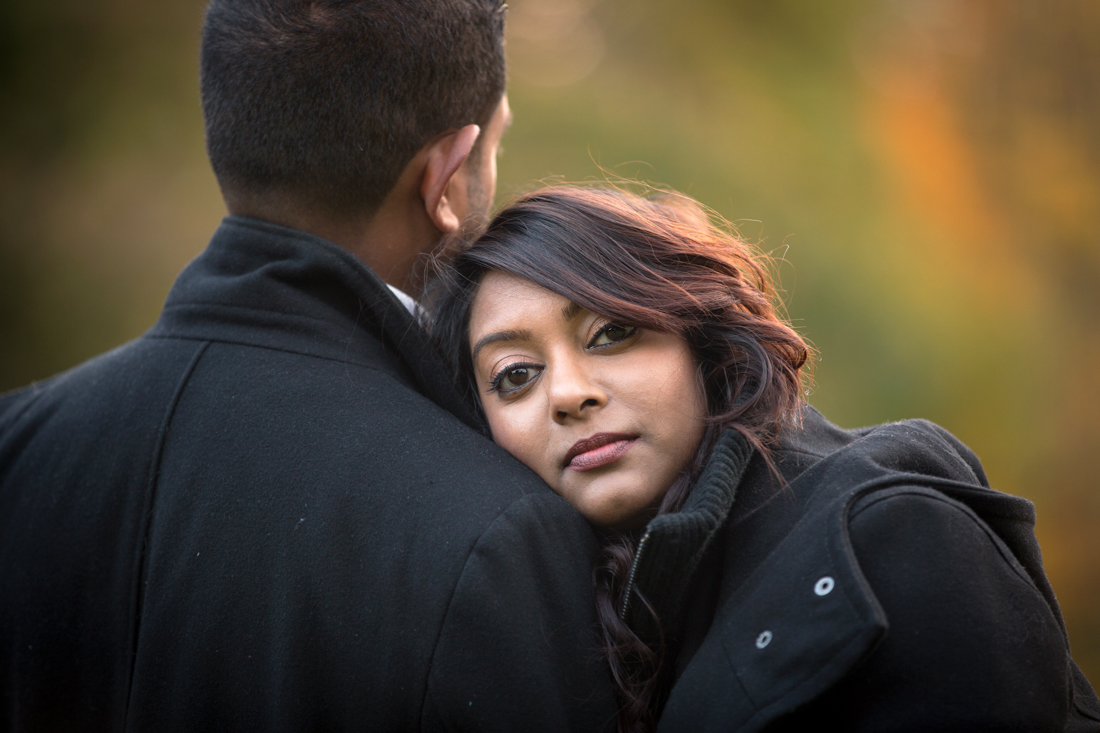 It makes my job so easy having such beautiful people in front of my lens! So happy to be able to take these two lovebirds' engagement photos. They are just the cutest and so insanely in love! It was a chilly day in Hamilton but they were troopers and we got some great shots! Plus the cold just means they had to get cozier! They even ventured down with us to the waterfall (in heels and a dress mind you!) How beautiful were the colours for us this day? Gosh I just love fall engagement sessions!!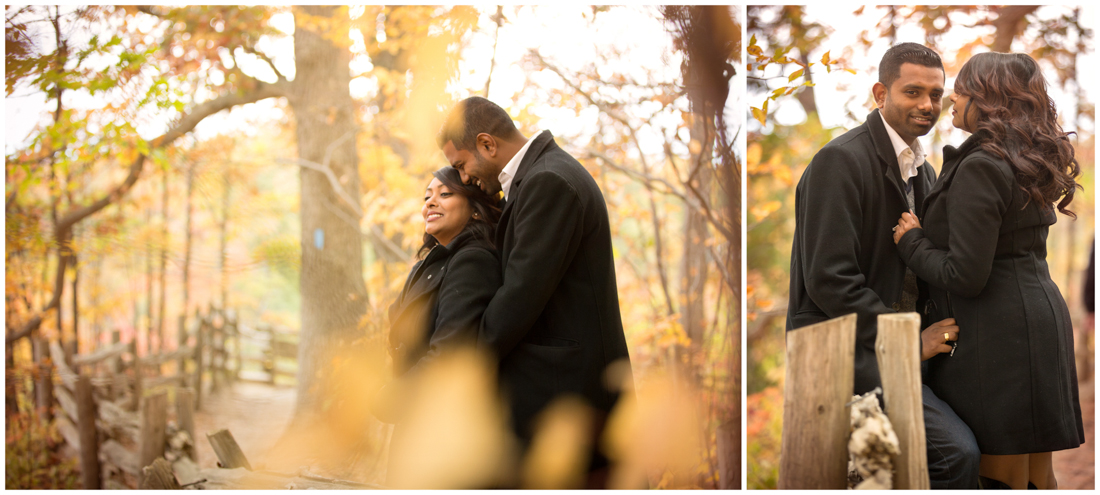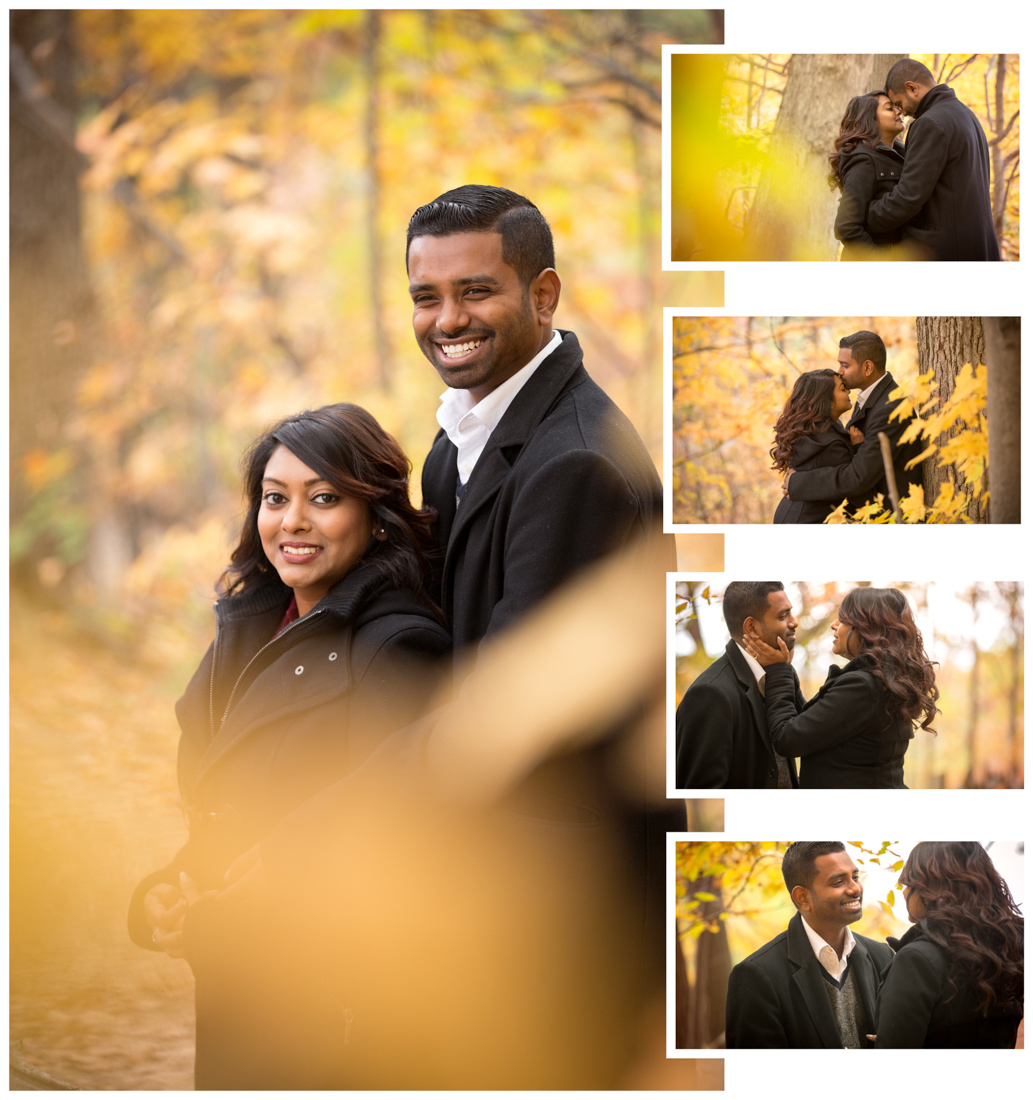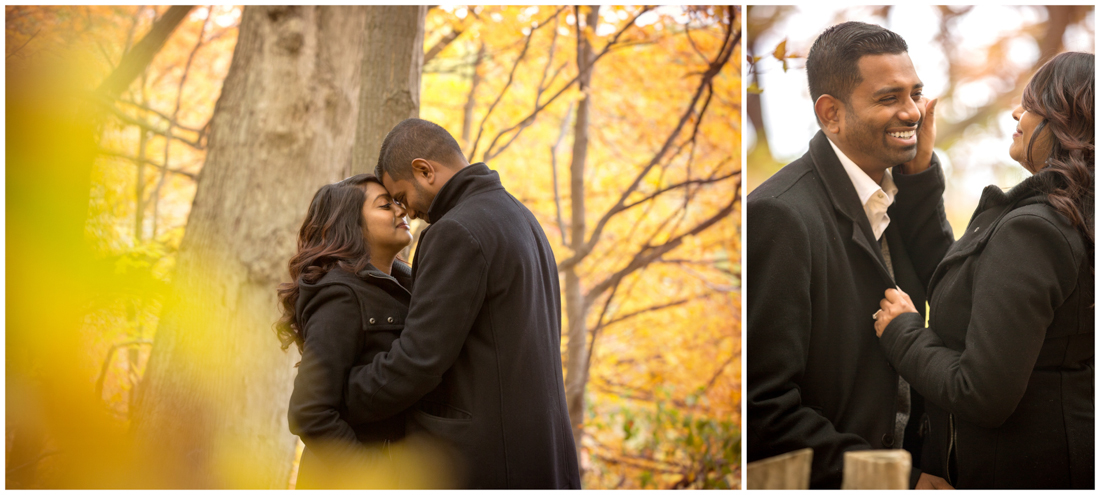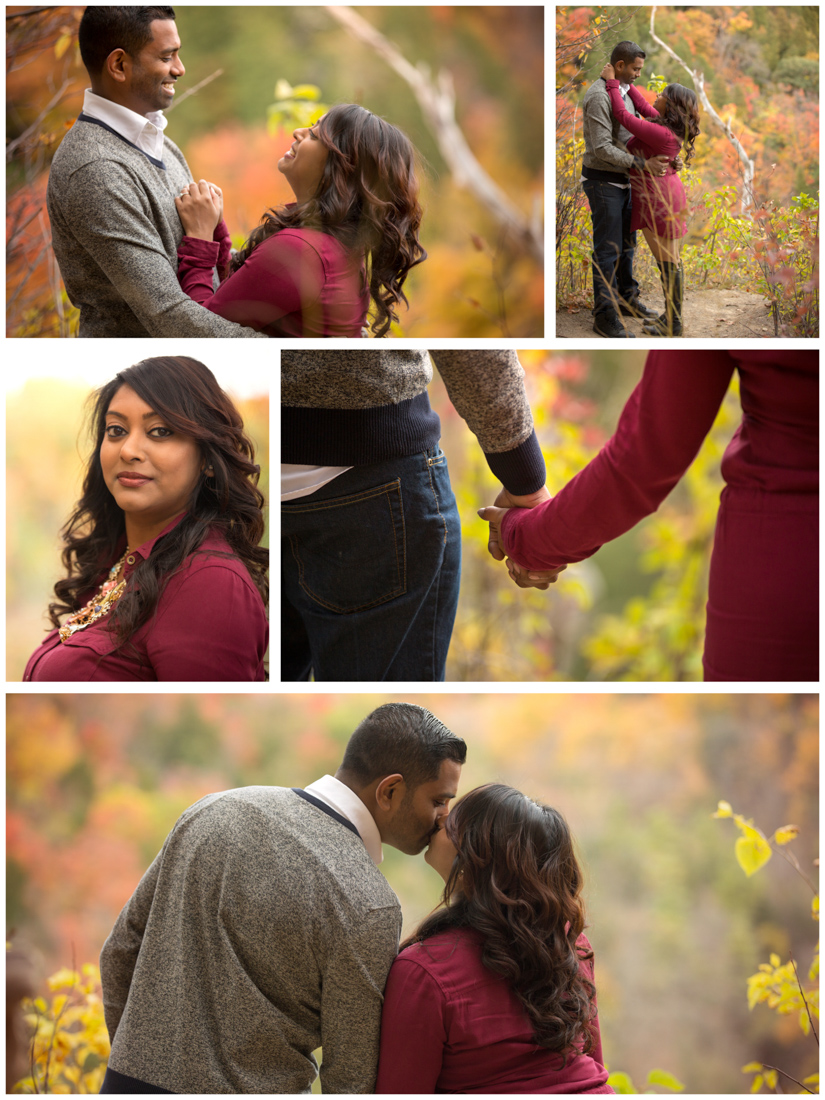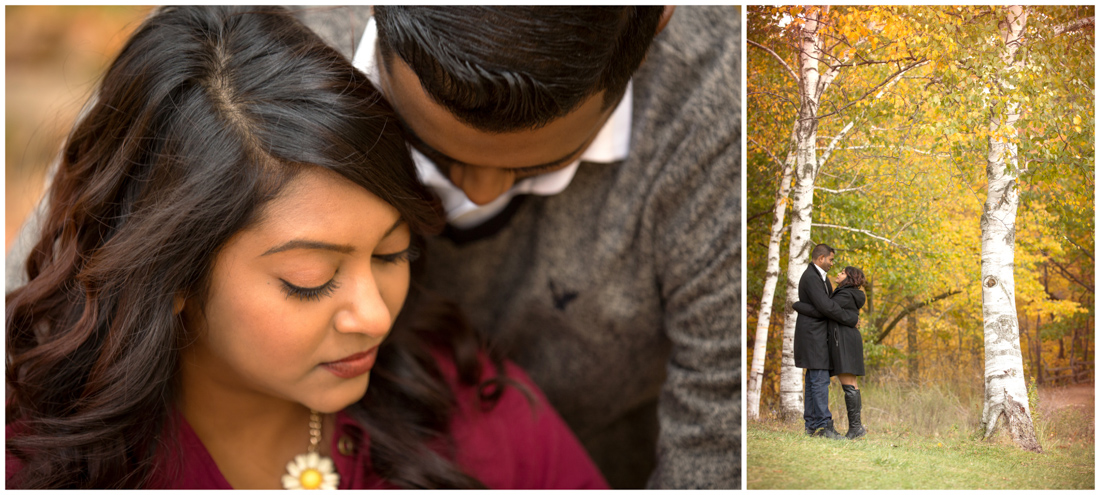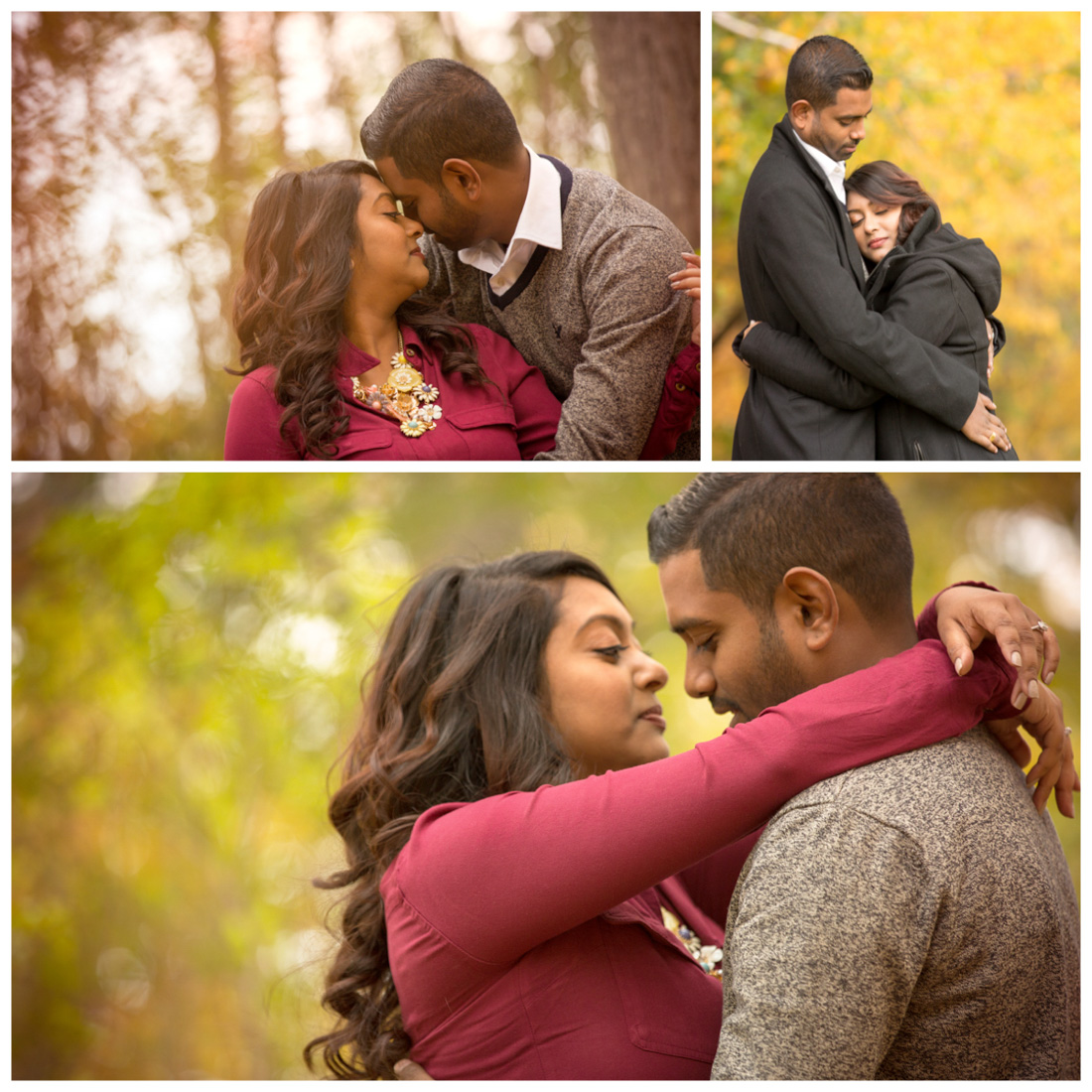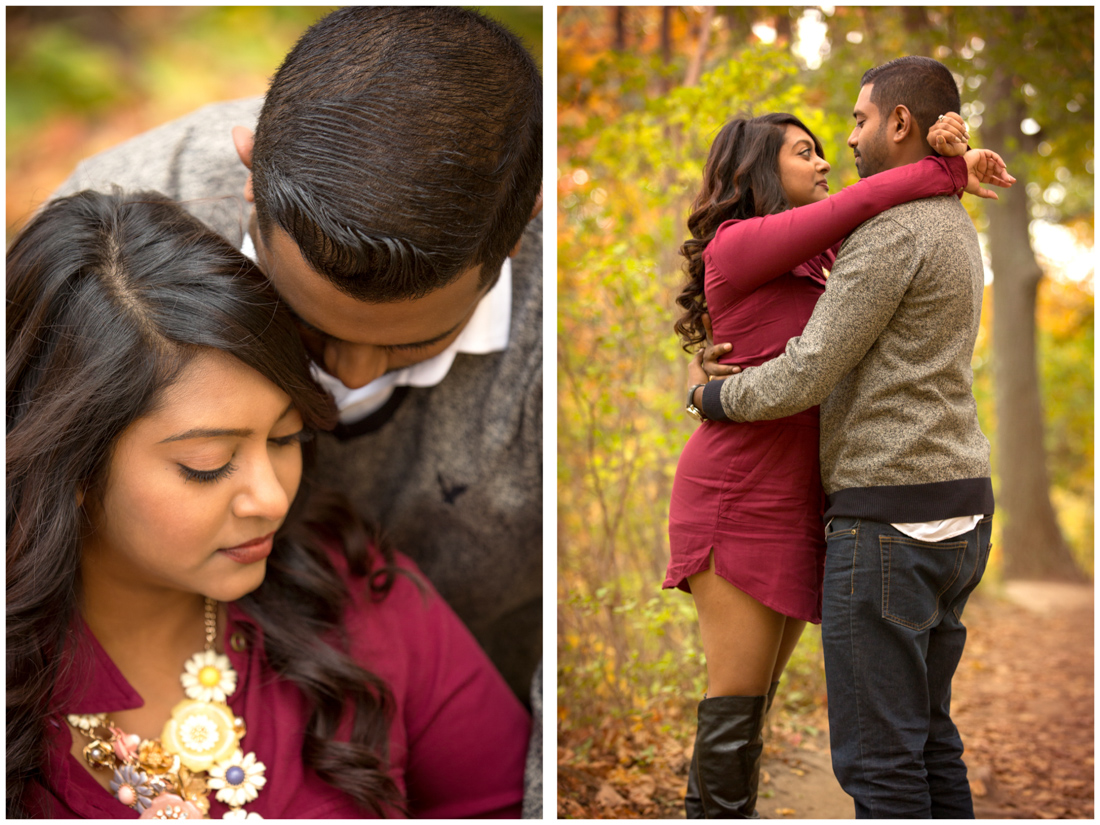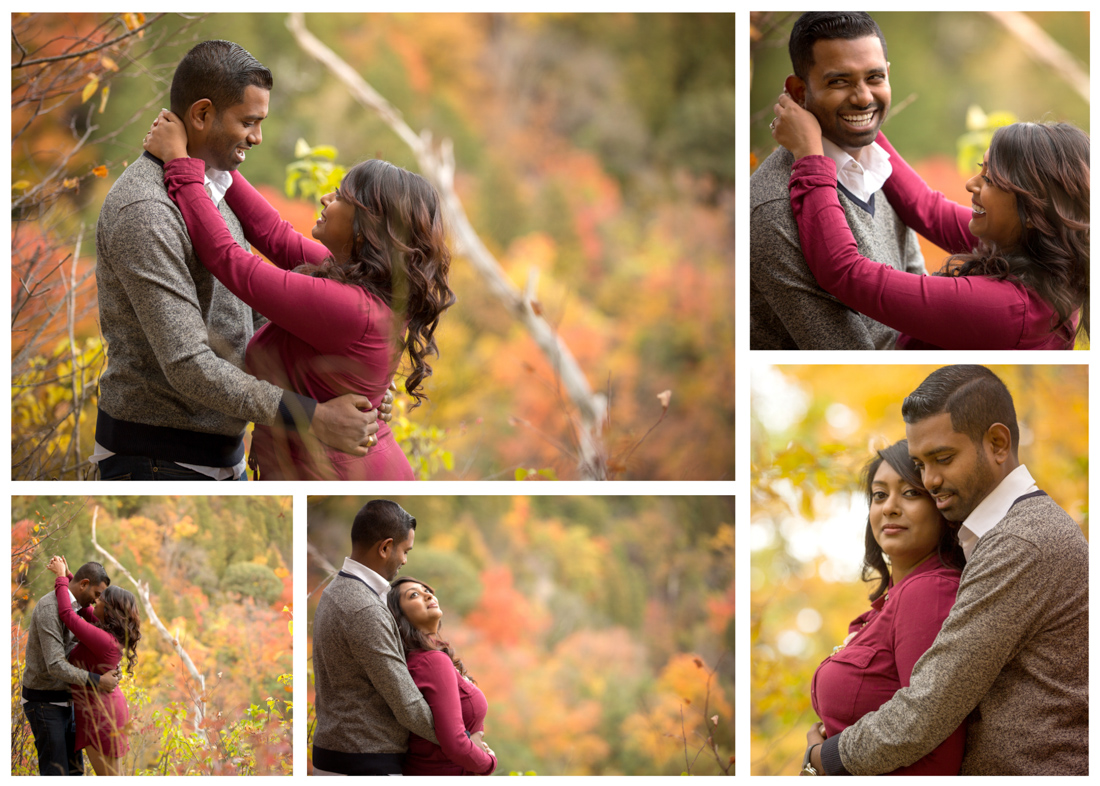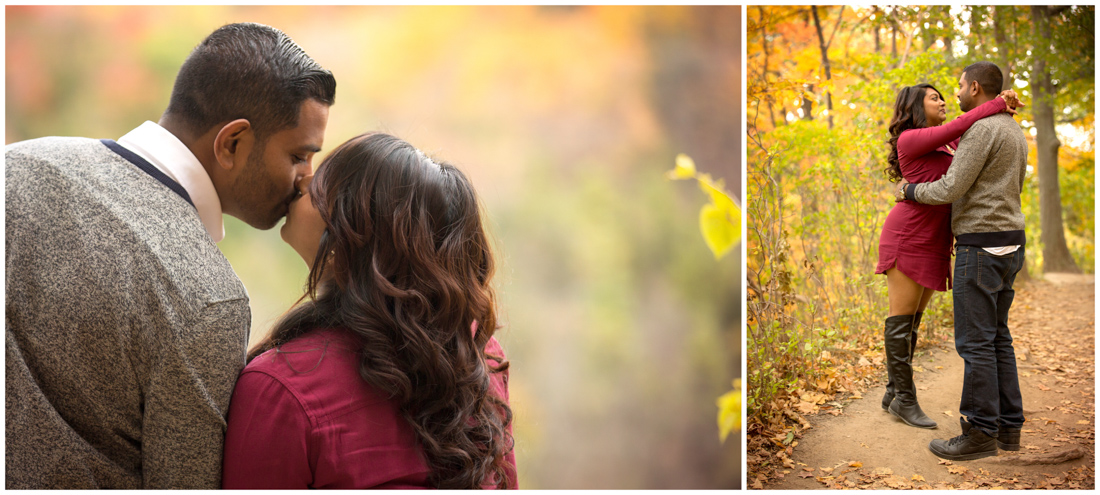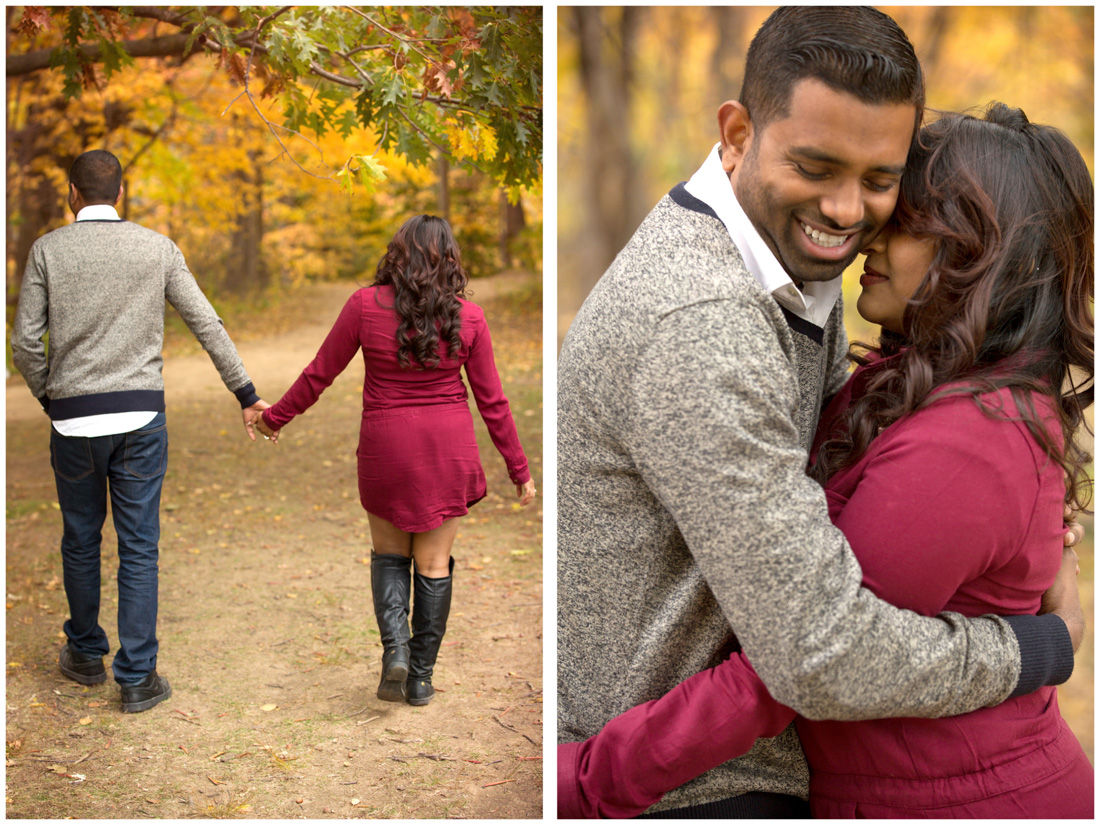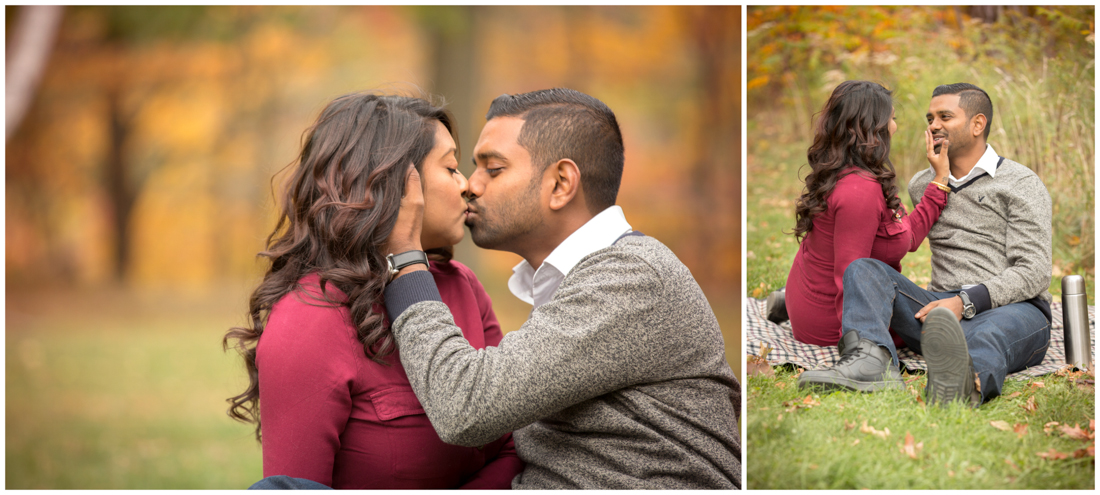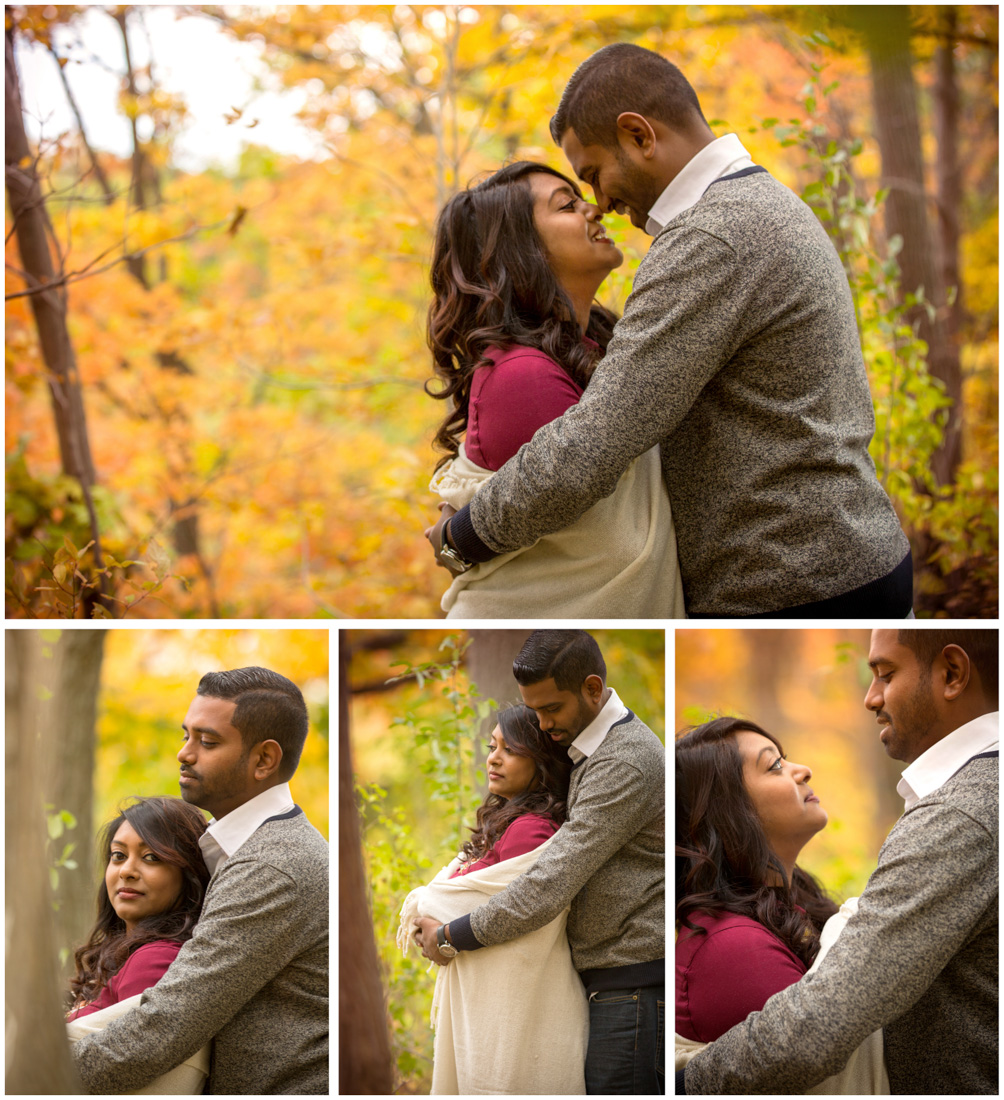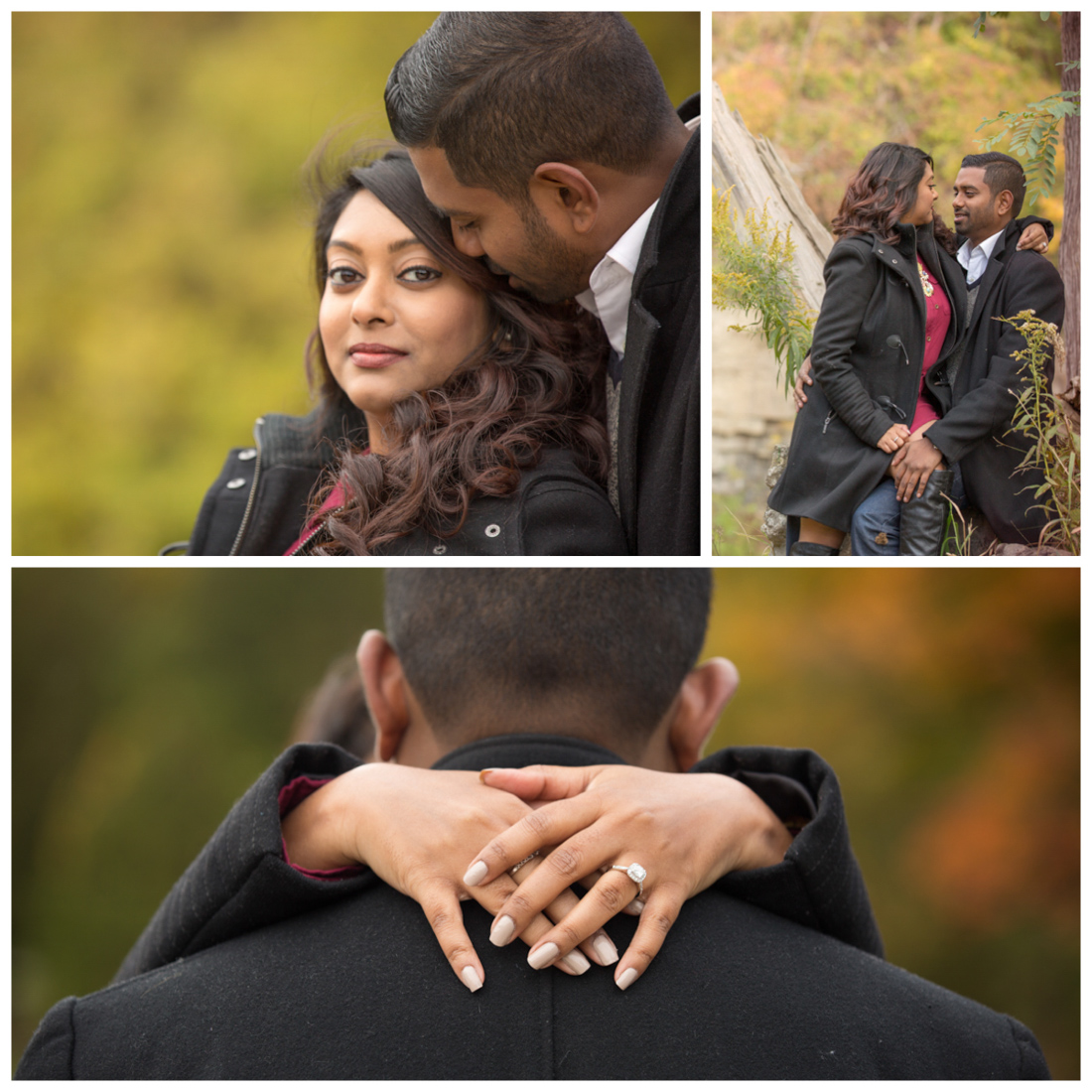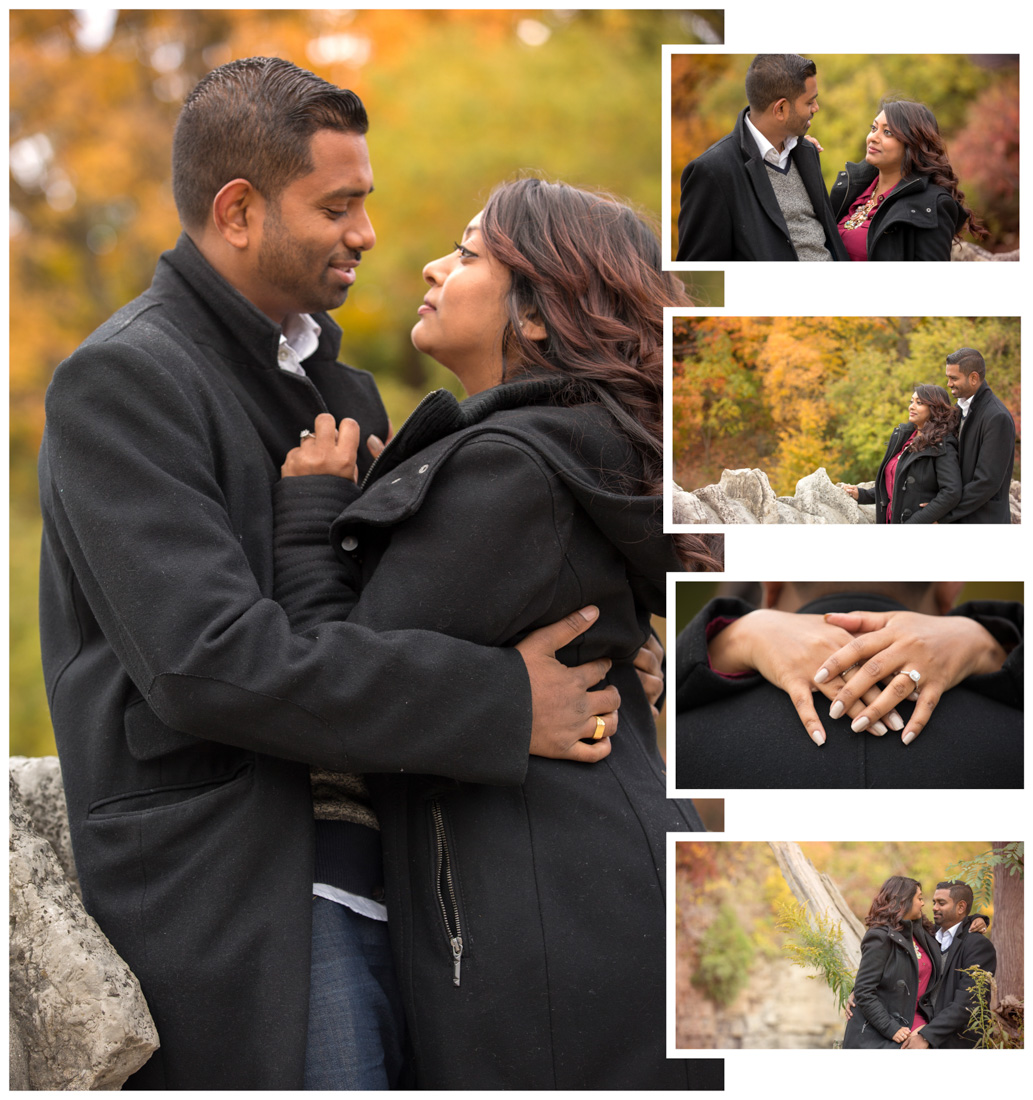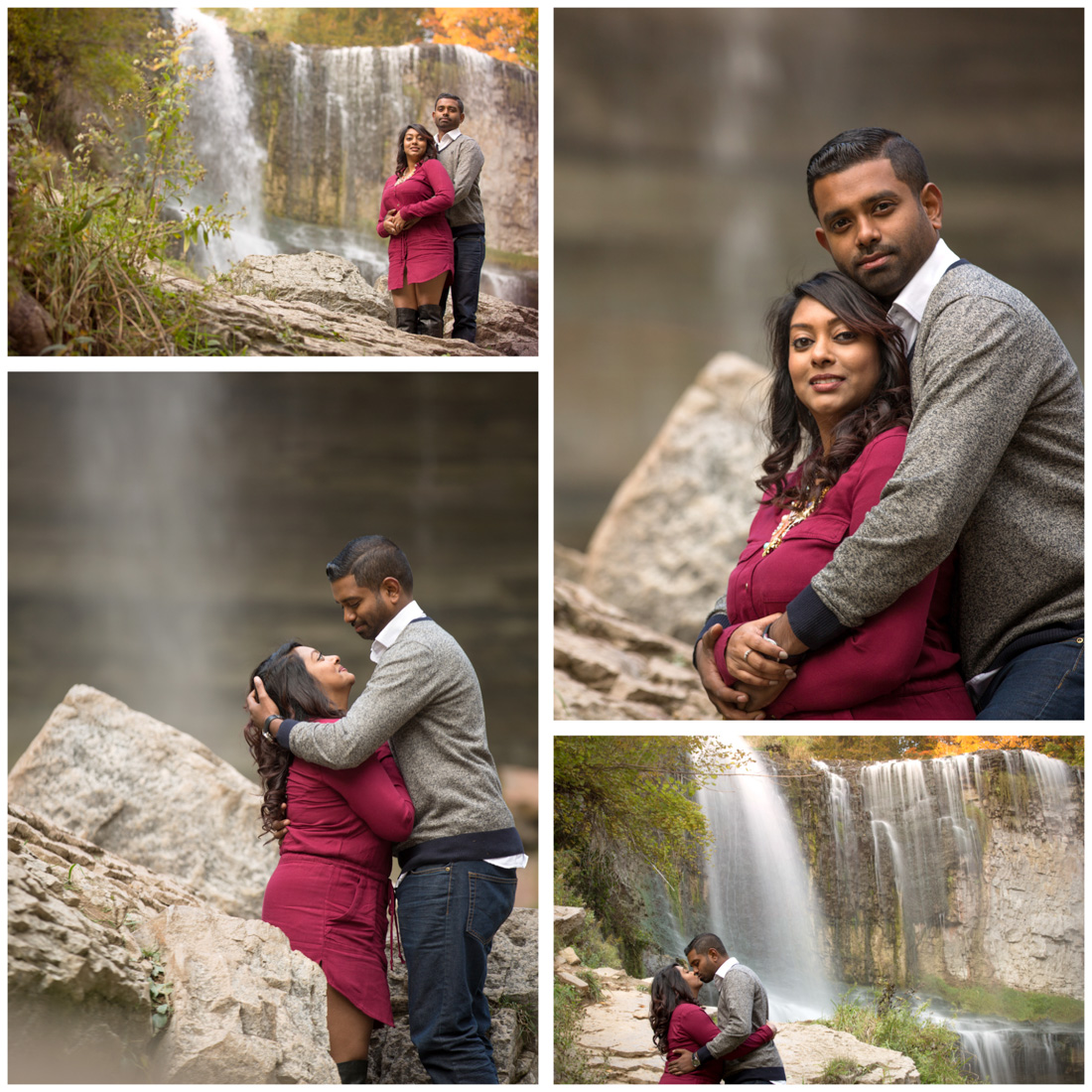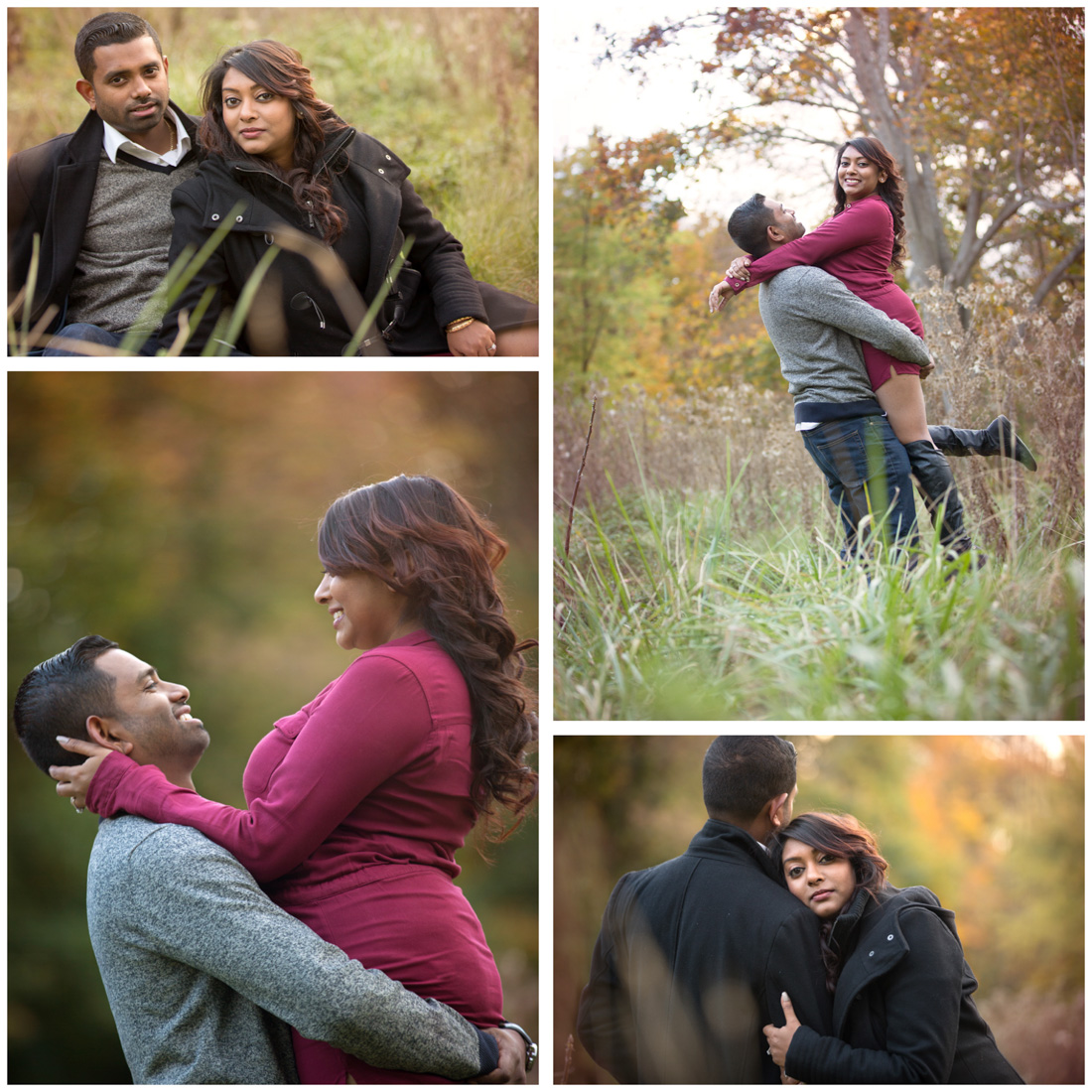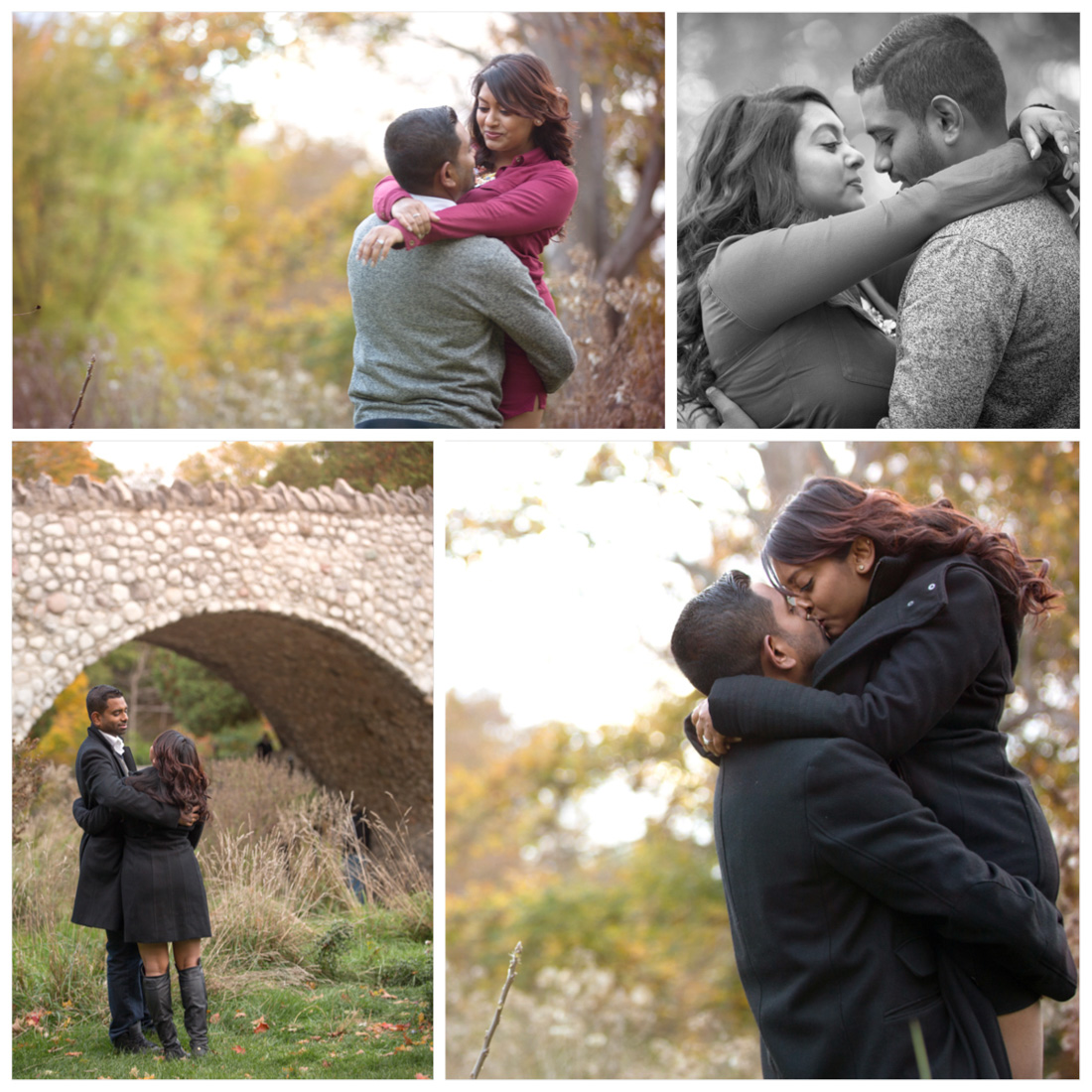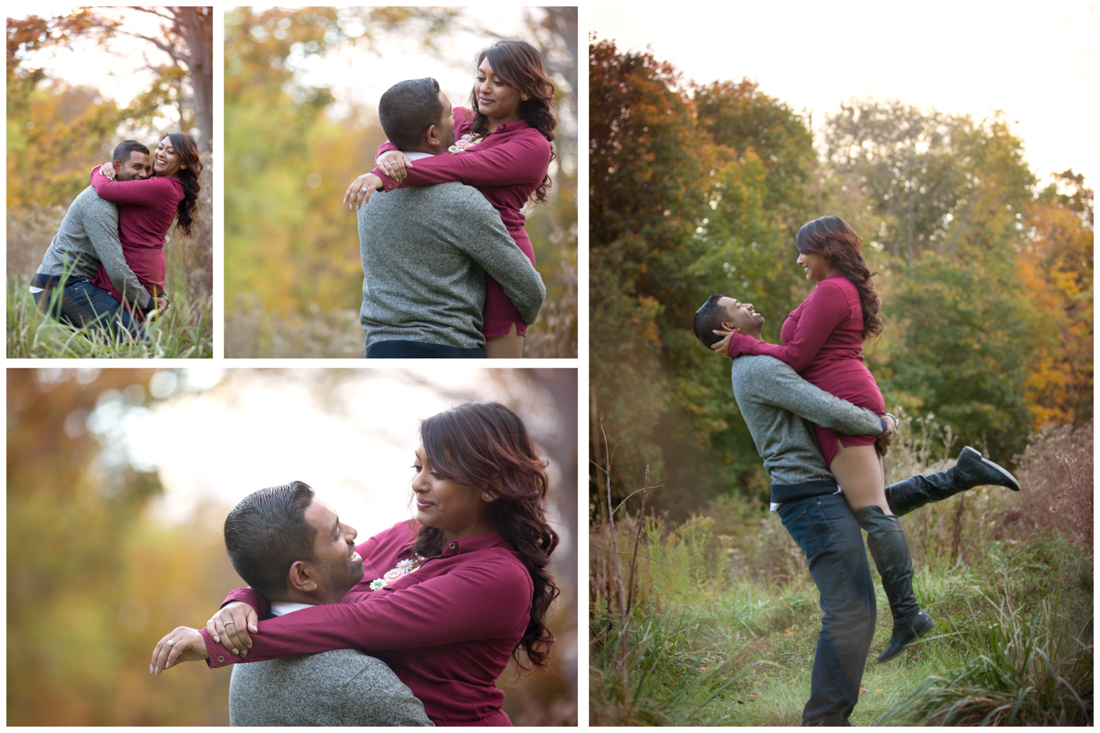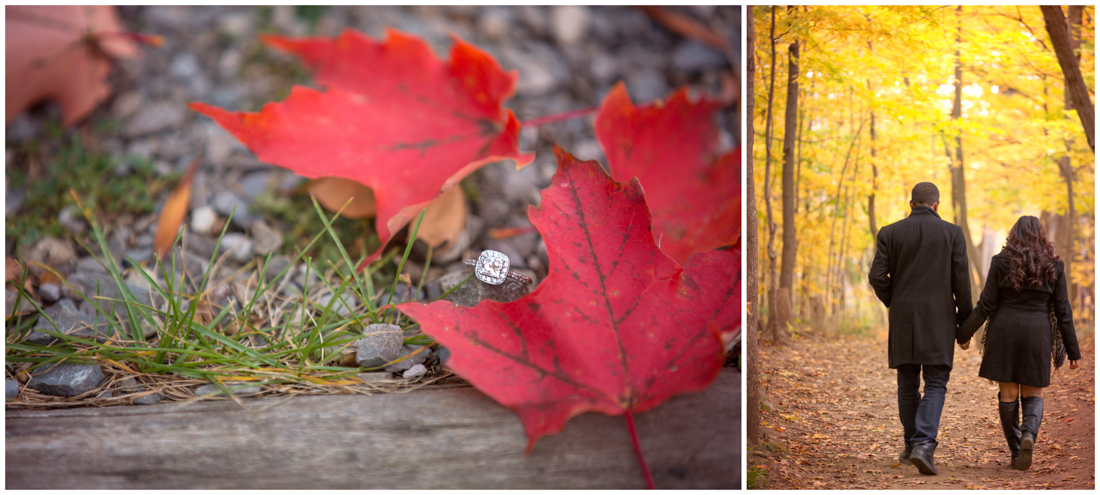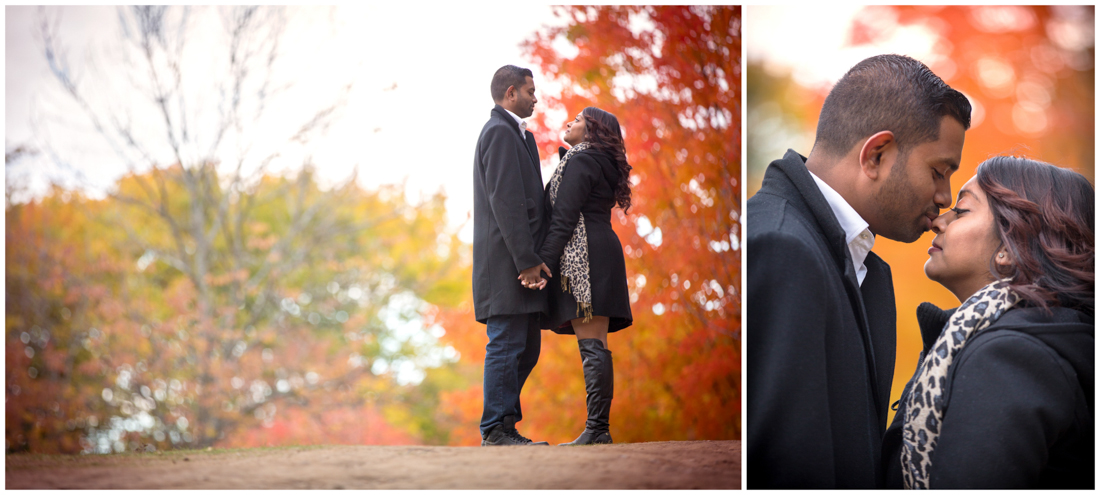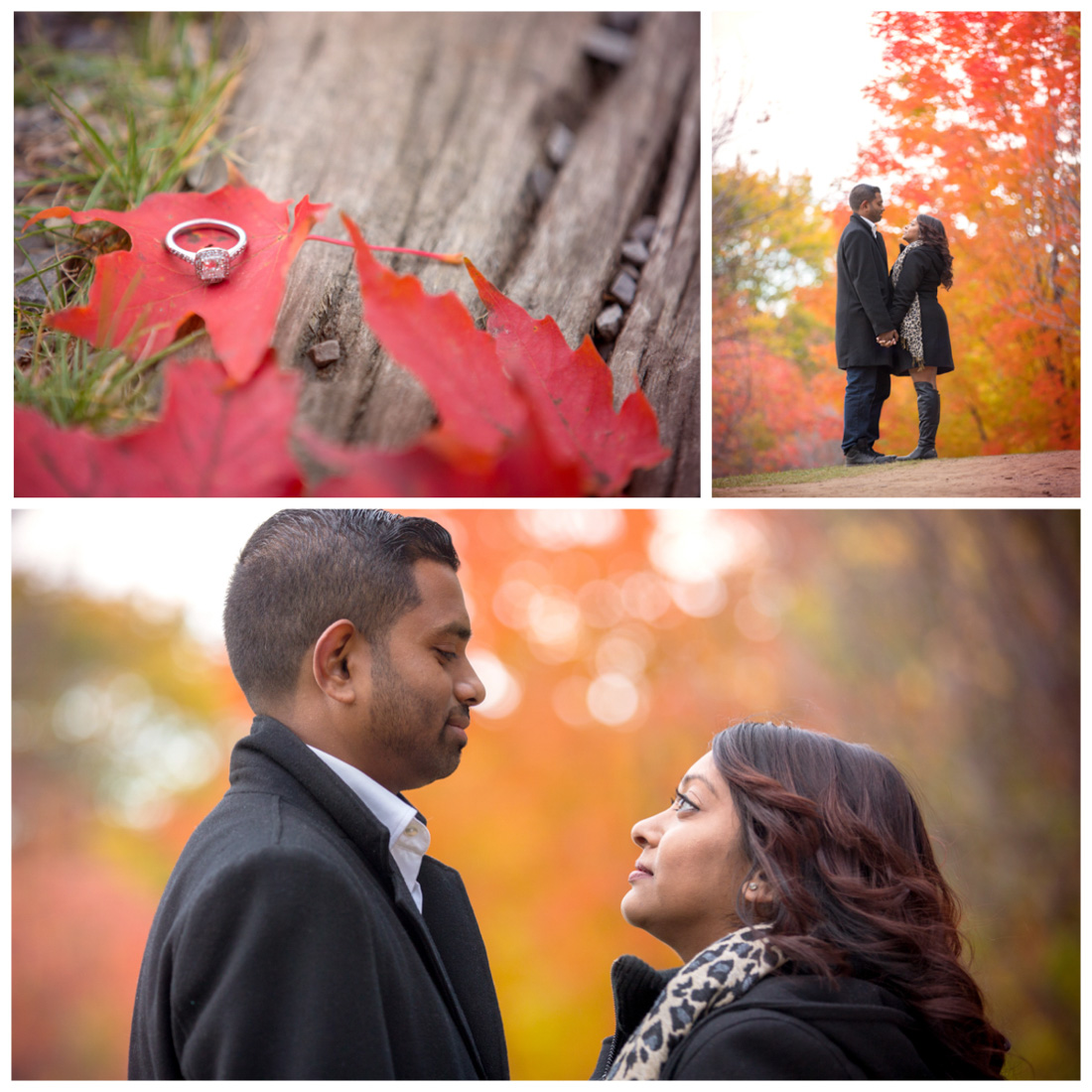 If you'd like to book an engagement session, please contact me here.